After you have recorded your lecture or video using Panopto, follow the steps below to manually upload content to your 3Play Media account to create closed captions.
Step 1 - Log in to Panopto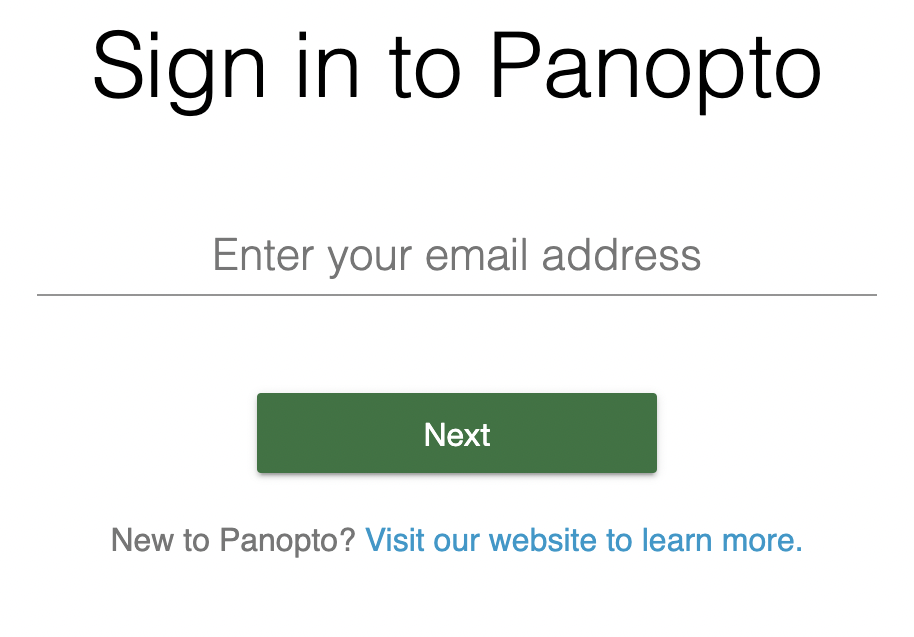 Step 2 - Select the Desired Panopto Video
Click on the desired file in your Panopto "Home" page or Panopto Library.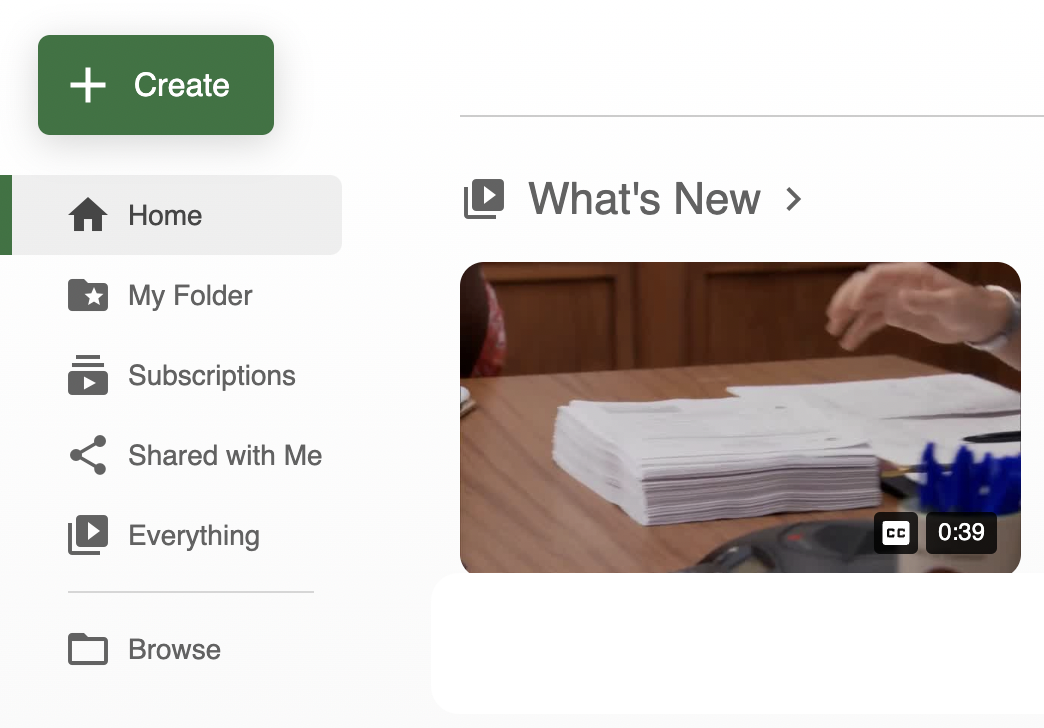 Step 3- Download the MP4 recording
Click the Download icon to download an .mp4 version of the file.


Read the Panopto documentation.
Step 4- Log into 3Play Media
Step 5- Upload the MP4 recording
Upload the Panopto recording and select the processing turnaround time.
See more information on how to upload files from your computer
Next steps-