Follow the steps below to link your JW Player account to your 3Play Media project.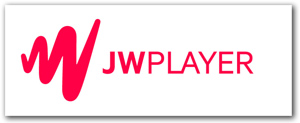 Step 1-
Log into your JW Player Account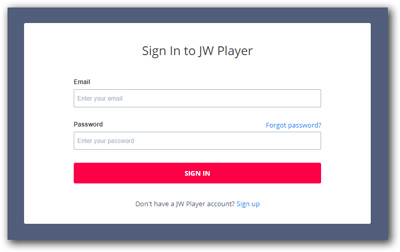 Step 2-
Note your API key
After logging into your JW Player account, navigate to the left hand side of homepage. Underneath Account, expand the menu and click on API Credentials.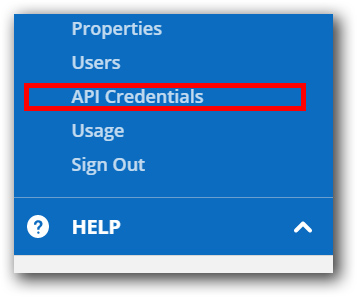 After being taken to the API Credentials page, click on Show Credentials.
Locate the API V1 Key and the API V1 Secret Key. *Note V1 keys are required for ordered services and caption postback.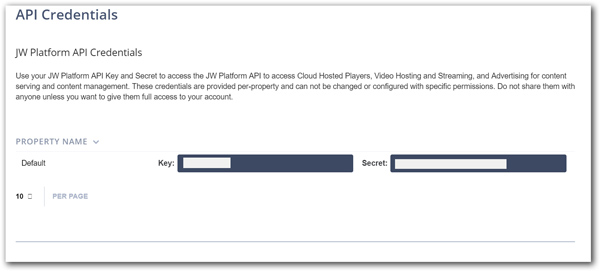 Keep this page open for future reference.
If you plan to order and postback Audio Description files to your player, collect V2 keys as well. V2 Keys will only be required to enable Audio Description postback.
Step 3-
Log into your 3Play Media account
Open a new browser window and log into your 3Play Media account.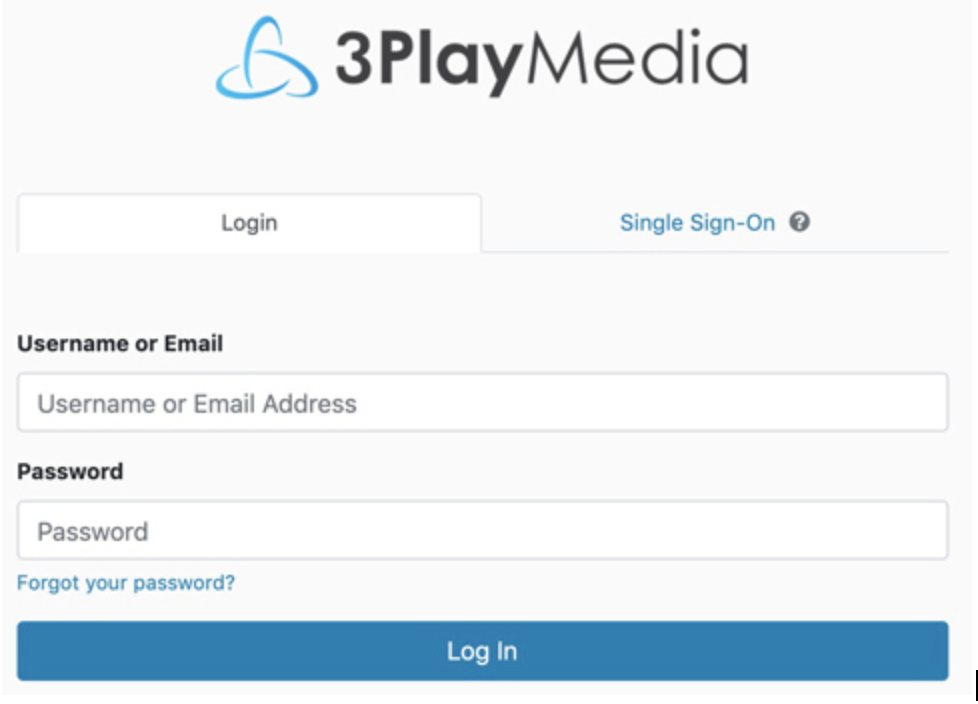 Step 4-
Navigate to New Linked Account
After logging into your 3Play Media account click Upload Media located on the My Files page.
By default you will be directed to Upload Media > From Computer.
After clicking Upload Media click on Linked Account and from the drop-down menu that appears click +New Linked Account.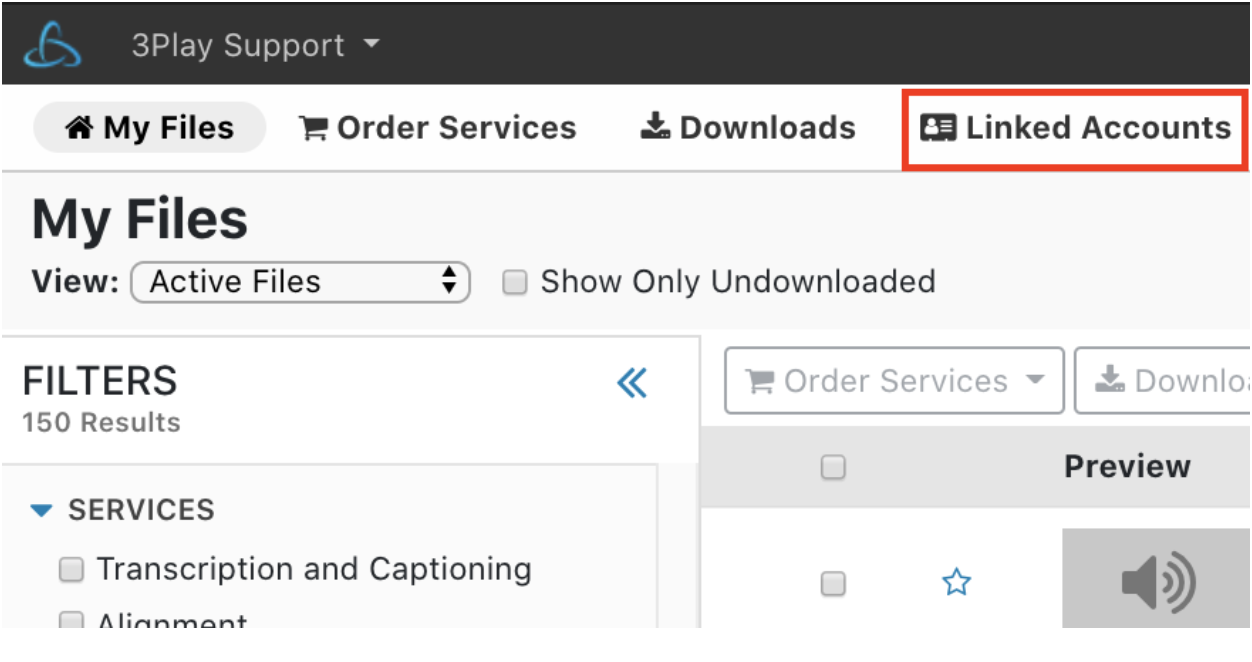 Step 5-
Select JW Player
Click the JW Player icon from the list of video platforms and lecture capture systems.

Step 6 -
Finish Integration Setup
Enter the API V1 Key and the API V1 Secret Key from JW Player into the corresponding fields.
Select Postback Captions to have the captions automatically sent back to JW Player and select Postback Audio Description to have the audio descriptions automatically sent back to JW Player. Select Auto Upload to be able to directly upload content from JW Player.
If Postback Audio Description is On, then API V2 Key and API V2 Secret Key are required. See Step 2, to retrieve keys.
Bitrate defaults to 500 Kbps. The bitrate only needs to be adjusted if caption encoded videos will be ordered from files uploaded through the integration. If you believe that the bitrate of the JW Player integration needs to be adjusted, please contact your 3Play Account Manager or 3play support at support@3playmedia.com.
When completed, click Update to complete the setup for the JW Player integration.
Next Step
-